Welcoming new board members
An induction plan helps to bring new board members up to speed as quickly as possible. The aim should be a seamless transition where effective governance continues, irrespective of a change in who sits around the board table.
Are you new to school governance?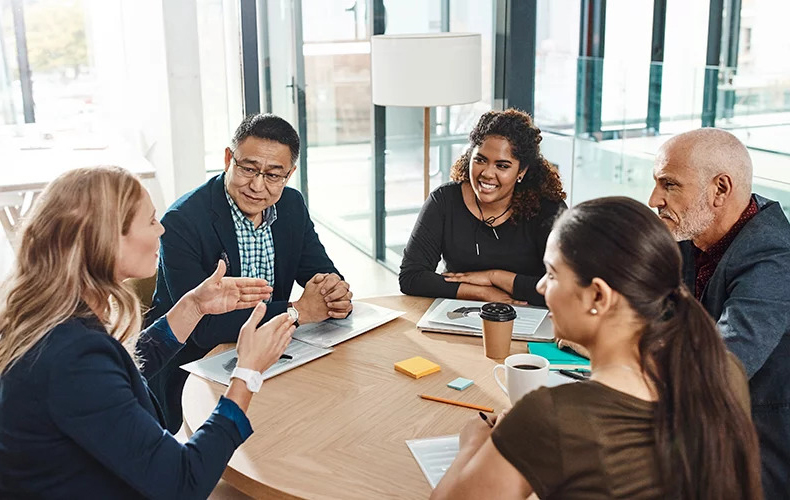 Have you been on a state integrated school board before?
A state integrated school board has an extra dimension due to the role of the proprietor and the requirement to maintain and preserve the special character the school was founded on.
In a state integrated school, the board includes proprietor appointees who are appointed by the proprietor of the school.  The whole board must maintain and preserve the Special Character as defined by the proprietor. The board's role is one of strategic oversight, leadership, direction, and policy setting.
What do I need to know about effective governance on an integrated school board?
The following are resources to help with your induction: